On Saturday October 28th, join us for an artist panel, as part of our 6th Annual Juried Exhibition of Contemporary Islamic Art at the Irving Arts Center.
From 3-4PM artist, author and educator, Dr. Islam Aly will be giving a talk entitled "Pages of My Journey with Book Arts" in Suite 200. Following the talk, there will be a reception in the main gallery from 4-4:30. Then, join us for an artists' panel on Pakistani artistic tradition.
Artists Anila Quayyum Agha, Ambreen Butt, Alyssa Pheobus Mumtaz, and Murad Khan Mumtaz will engage in a conversation moderated by Dallas Contemporary's Senior Curator, Justine Ludwig. They will discuss the impact of Pakistani visual tradition on their artistic practice; explore how art history has helped shape each artist's unique contemporary visual language; and delve into the tensions between geo-specific artistic traditions and the globalized nature of contemporary art.
Admission is free. RSVP here.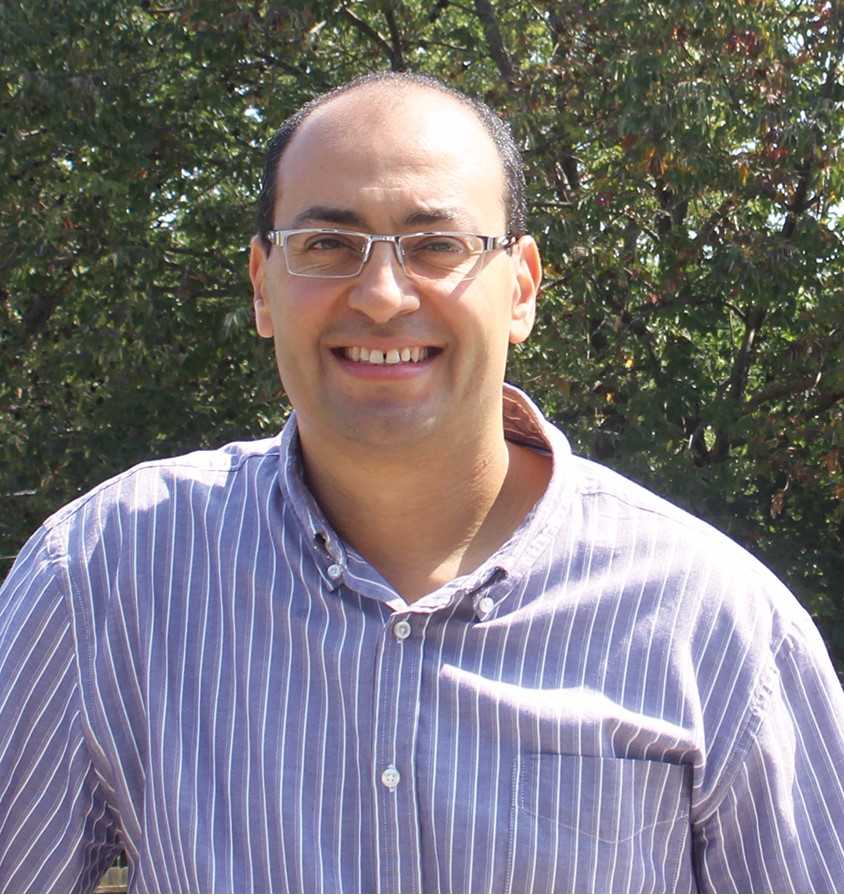 Islam Aly is currently an assistant professor of Art Education in the Department of Art at the University of Northern Iowa. At Helwan University, Egypt he received a BA and an MA in Art Education; afterward, he graduated from the University of Iowa, with an MFA in Book Arts and a Ph.D. in Teaching and Learning with a concentration in Art Education. His books explore the possibilities of historical bindings in contemporary book art practice. He has combined book traditions with digital technologies. His work is created at the junction between culture, technology, and aesthetics.
Justine Ludwig is the Director of Exhibitions/ Senior Curator at Dallas Contemporary. Her professional experience includes the Contemporary Arts Center in Cincinnati, the Boston Museum of Fine Arts, the Rose Art Museum, the Colby College Museum of Art, and the MIT List Visual Arts Center. She has also curated exhibitions at the Tufts University Art Gallery and the Museum of Modern Art in Rio de Janeiro, Brazil. Recent curated exhibitions include Nadia Kaabi-Linke: Walk the Line, Pia Camil:Skins, Pedro Reyes: For Future Reference, and Laercio Redondo:What ends every day. Her research interests include architecture, economics, and the aesthetics of globalization. Ludwig has an MA in Global Arts from Goldsmiths University of London and a BA in Art with a concentration in Art History from Colby College.